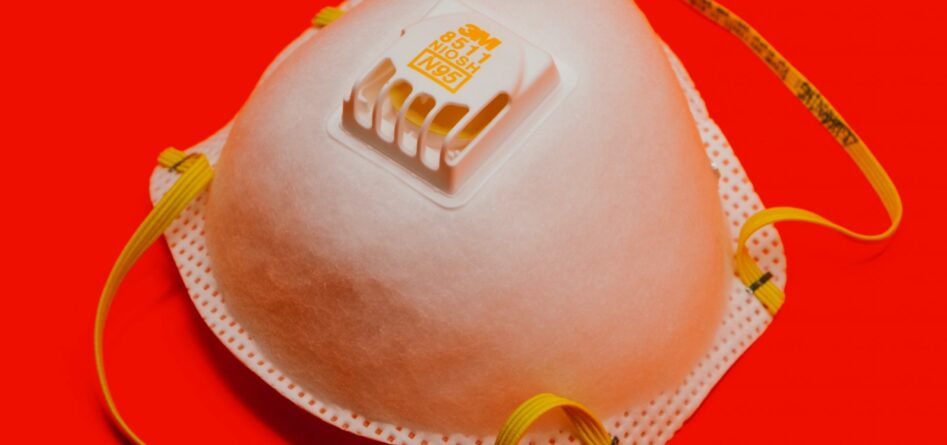 Visual Arts Lockdown Exhibition call out for artists
19th Jun 2020
Thanks to ACE's emergency response grant, funded by the National Lottery, we are commissioning 10 Somerset based visual artists to create a body of work that reflects lockdown and the lack of human contact.
Their work will be presented on both the website as a digital platform as well as live in the gallery when it is safe to return to our wonderful space.
Each artist will receive £150 to create their work.
For more information please see our opportunities page.
Deadline: Friday 31st July 12pm