We have been awarded some project funding within our emergency response grant from Arts Council England. All the projects and opportunities will be detailed here.
Contact: A lockdown visual arts exhibition
Thanks to ACE's emergency response grant, funded by the National Lottery, The Princess would like to commission 10 Somerset based artists to produce an art exhibition.

Each artist selected will receive a budget of £150 to create a piece of work which responds to the way lockdown has effected the essential need for human contact. The work can be through whatever medium from traditional painting and drawing to more experimental time based media. At this stage it will need to be presented digitally but will eventually translate to a physical exhibition in the gallery.
INSPIRATION:
In 1623 the English Poet John Donne articulated the existential necessity of human contact with his famous line, "No man is an island, entire of itself;" and yet with the lockdown response to the Covid19 crisis, the defining mantras have been to self isolate and social distance. Despite this, the lines of social if not physical communication, have remained open and connected, albeit through a variety of new medias and technologies. Conversations are illuminated by the glow of the screen, experienced as it were "through a glass darkly" and the tactile moment of an embrace, reduced to the virtual.
Everyone has been impacted by this new normal.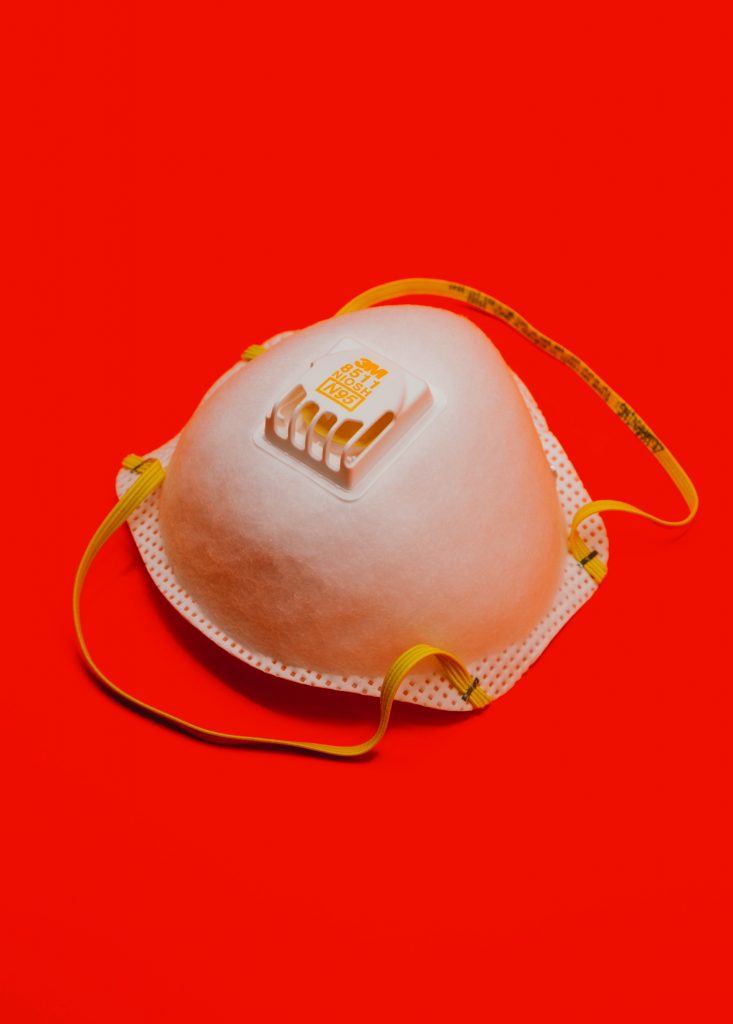 How has lockdown affected you?
What do you feel an overwhelming connection to during this time?
How has lockdown affected those around you?
Have you become disenfranchised with the world you knew?
Are you enjoying the isolation?
Have you been helped by the the volunteer workforce?
The Princess Theatre and Arts Centre are asking for expressions of interest from Somerset based artists only, by 12pm Friday 31st July.
Please complete an EOI form and Equality and Diversity Monitoring Form. Please send these to [email protected]
Equality and Diversity Monitoring Form
Are you an artist that would like to exhibit with us in the future?
Our gallery has a year round community programme, if you are interested in exhibiting with us please fill out the form by clicking the button below.