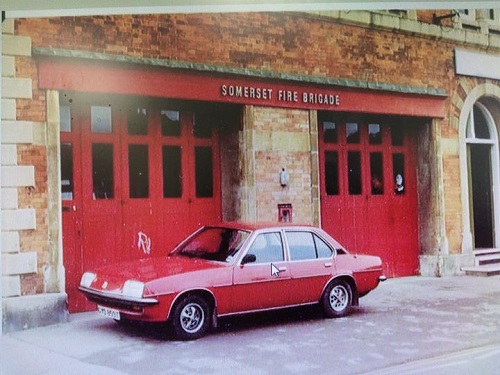 The Princess, built in 1869 has seen many guises; an old Market House, Town Hall, a Council Chamber and a Fire Station. The Theatre is now owned and run by Burnham on Sea and Highbridge town council and is the only Theatre and Arts Centre in Burnham on Sea.

In 1994 the owners, Sedgemoor District Council embarked upon a major refurbishment programme, renovating the venue internally, taking out the first floor theatre to provide a spacious auditorium and a proscenium arch theatre with a fly tower. 
Officially reopened by HRH Princess Alexandra on the 8th June 1995.  The Princess Hall, as it was known, was re-named The Princess to herald its renaissance and indicate it was not only a hall, but also a theatre, conference centre and more.

In 2006, due to financial pressures, Sedgemoor District Council announced its intention to find alternative organisations to run The Princess as it was no longer able to support the facility.  Local groups rallied to gather support for the theatre during these uncertain times. 

In 2010 bids were invited by the District Council for organisations to take over the running of the building.  The Burnham and Highbridge Town Council was successful and took over from the 1st April 2011.  The building changed hands for the grand total of £1.

The Princess was renamed The Princess Theatre and Arts Centre to emphasise its purpose as a home for entertainment and the arts.