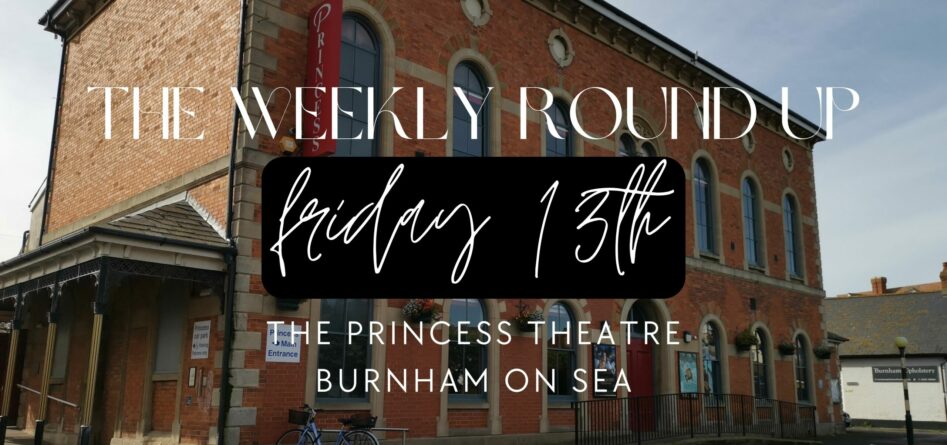 The Weekly Round Up: Friday 13th October
13th Oct 2023
We're almost half way through the month of October already and it's only going to go faster from now as we start to approach the festive season!
This Saturday we welcome Our Star Theatre Company with The Invisible Man, a stage adaption of HG Wells' story of the same name. Adapted many times for film, but rarely for stage this brand-new, hilarious adaption boasts 15 characters, played by just three actors. It's one not to miss, with tickets still available at £13 (concessions £10).
Next week we welcome Ballet Theatre UK with The Wizard of Oz and Conn-Artists with The Haunting.
Our audiences are in for a huge treat with all the shows in the coming days and we can't wait to see you all there!