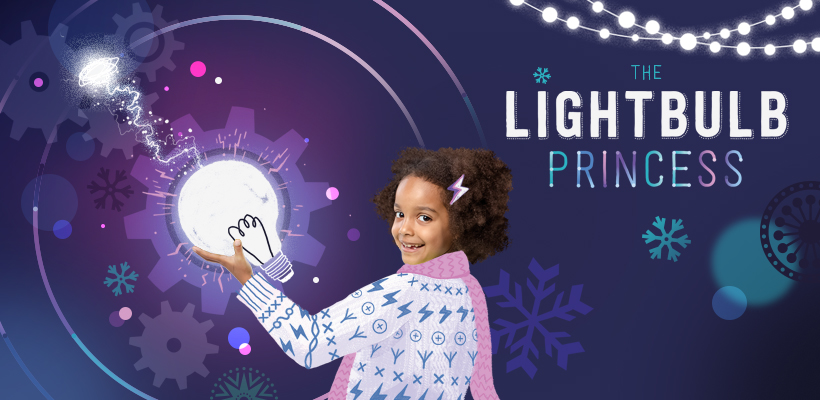 The Weekly Round Up – 27th October
27th Oct 2023
We have been super busy behind the scenes this week, with 3 on sales for 2024 (and many more in the pipeline).
Tomorrow we'll be welcoming Tutti Frutti Productions with The Lightbulb Princess
Tutti Frutti Productions have teamed up with One Tenth Human (Curious Investigators) to create a fun-filled, sparkling extravaganza exploring the sensational science behind electricity.Featuring catchy original songs from Ziad Jabero and electrifying storytelling, The Lightbulb Princess will light up children's imaginations and inspire them to learn more about the world around them.
Alongside the show Hellend's Kitchen will be offering £1 children's meals with every valid ticket.
11am show : Child's breakfast for £1 from 9:30am
2pm Show: Child's lunch for £1 from 12:30pm
To book a space please contact Hellend's Kitchen directly [email protected]