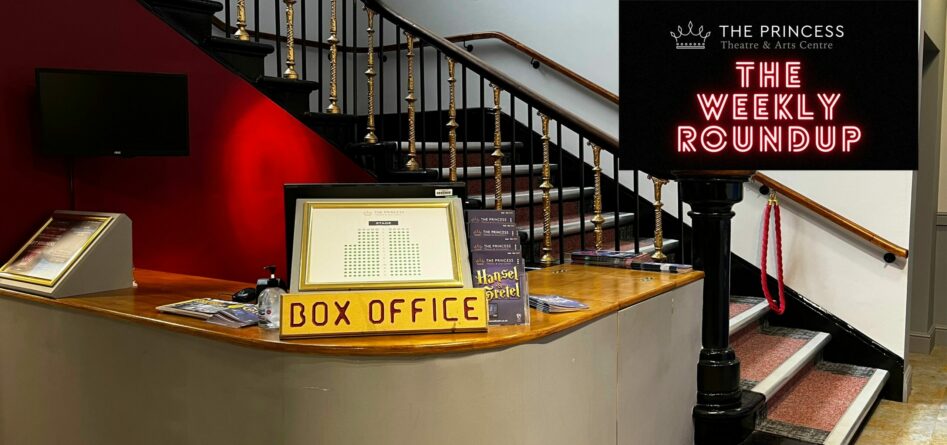 The Weekly Round Up – 6th October
6th Oct 2023
This week has been all about rehearsals! With BEEs working tirelessly to perfect their performances for this weekend, and RE:Act working on their production of Cinderella it's been so much fun to have the theatre thriving with activity.
On Wednesday the Unroyal Community Choir started on their Christmas songs, and along with the change in temperature outside the festive season feels like it's right around the corner!
Speaking of festivities, our Christmas Bazaar is back again this year on the 26th November. If you are a local crafter or small business owner you can book a stall. Tables are just £10, bookable via our Box Office or for more information contact Craig on [email protected]. Alternatively, if you're wanting to shop small this Christmas, the doors will be open to the public from 10am – 4pm.