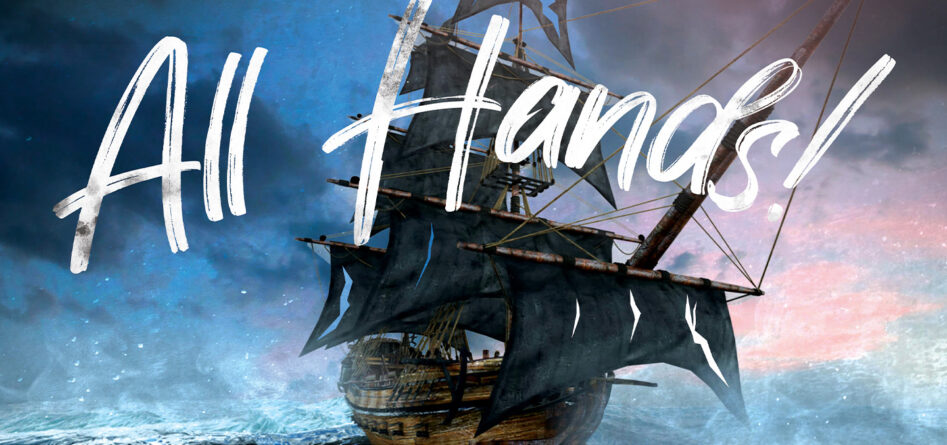 The Nornen project & All Hands! Q+A
5th Jul 2023
We are delighted to be a part of the Nornen project taking place this summer, we asked its producer Corrinne Curtis to tell us more about this exciting project!
Can you tell us a little bit about yourself and the project?
Hi, I'm Corrinne Curtis. I'm an actor, producer and theatre maker born and raised in Burnham on sea. I founded and created the Nornen Project.
I grew up here, where I learned to dance with two local dance schools, and spent my childhood performing with BEES where I developed my love of theatre. So the Princess Theatre has always felt like my home.
I trained at drama school, worked as an actor for roughly 10 years and then moved back to Burnham in 2018.
The Nornen Project is bringing to life the story of the Nornen, which is the shipwreck at Berrow. If you don't know it, it's a fantastic story of a perilous journey through raging storms, the merciless sea, the wrecking of the ship and the miraculous rescue of all on those on board, including the dog!
We are creating a theatre production in Burnham to celebrate this event and the community effort involved, and alongside the production we have a whole range of activities open to the community. Whether you would like to be on stage, help make the stage or help make it an incredible experience for our audiences, there's something for you to get involved in.
Can you tell us as a resident and someone that grew up in Burnham how important this project is for the area?
It's really important, and so exciting that we're working with local talent as well as bringing in some incredible creatives from across the South West and beyond!
As a resident growing up here, I absolutely thrived taking part in things like BEES and dance shows at the Princess. But, I remember the Princess being basically dark except for when we were using it. It wasn't a live space at all.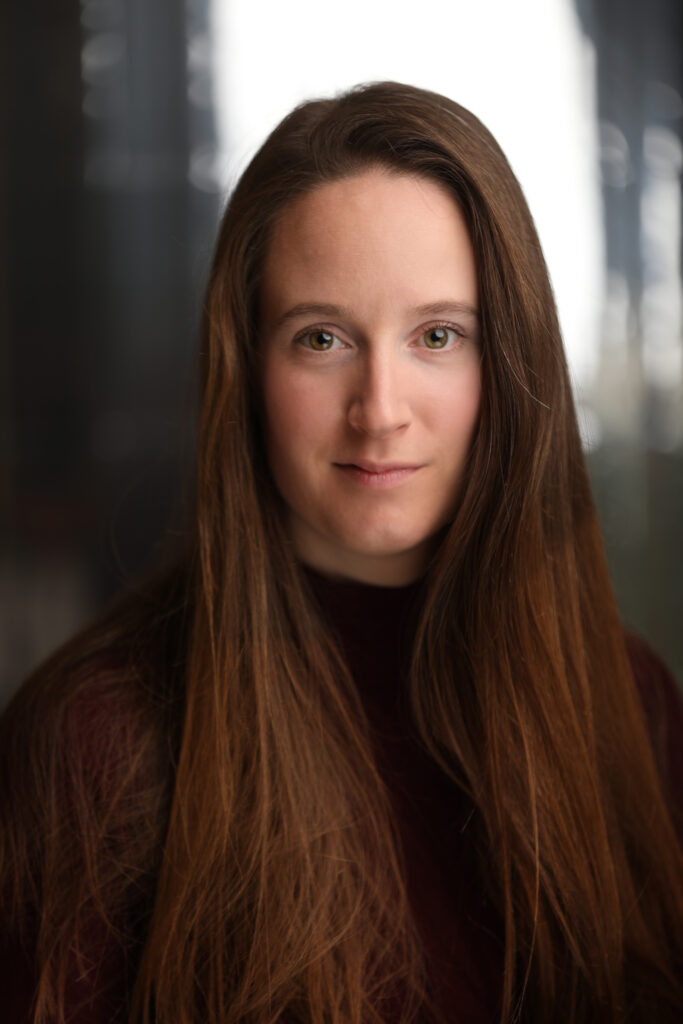 And yet, we're so lucky to have such a space. As a teenager, I couldn't wait to leave because I felt like I couldn't have a career in the arts here.
But now, with the incredible work that Beccy Armory and the rest of the Princess Theatre team have put into transforming it into a thriving building, it's starting to feel possible. I want The Nornen Project to inspire others and show them that we deserve fantastic theatre on our doorstep, and highlight just how valuable an asset the Princess is.
It often feels like theatre is either just for the wealthy or for the intellectual and from my experiences, that's not the case and it shouldn't be the case. However, I'm keenly aware that in Burnham, Highbridge and surrounding we don't get access to a lot of high calibre professional theatre.
What I want to achieve with this project is bringing high calibre professional theatre here to our doorstep that you can actually afford to access if you want to: finances shouldn't be a barrier to cultural engagement.
What can people look forward to as well as the play?
Alongside the show we'll have a whole programmes of community activities.
The Community Cast will be working alongside professional actors and sharing the stage with them, which is really exciting. Not only that, but they will get to shape their own parts in the show. The beauty of this is that we're not following a script, it's not a traditional play. We will be devising it, which means you can make your own parts and play to your strengths. There's literally a part for everyone!
If you'd prefer to be off-stage, you can make the experience for our audiences by volunteering as part of our front of house team, you can learn how to design a theatre production, and even get involved in making things for the show
We're really keen to involve people in researching our local history as well as this has been a really key part of the project. We've been finding out more and more about this story and the people involved, as well as hearing from descendants of them both here in the UK and in Norway.