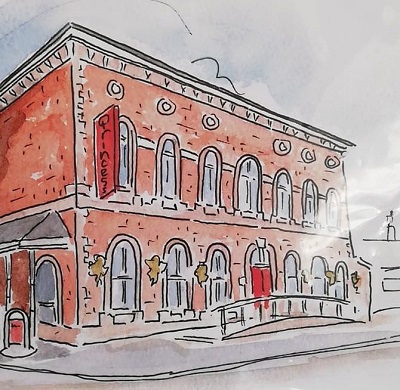 Reopening Rescheduled
18th Jan 2021
The Princess Theatre & Arts Centre has had to put back its scheduled reopening and will be closed until further notice in response to the new national lockdown.
You can keep up to date with new information by following us on Facebook & Twitter or by checking back here.
For a list of rescheduled events that fall within this closure – click here. All other events are pending reschedule.
Our Box Office team will be contacting all ticketholders regarding reschedules, returns, and refunds.
Thank you for your patience and understanding.
In the meantime check out our online content for children.