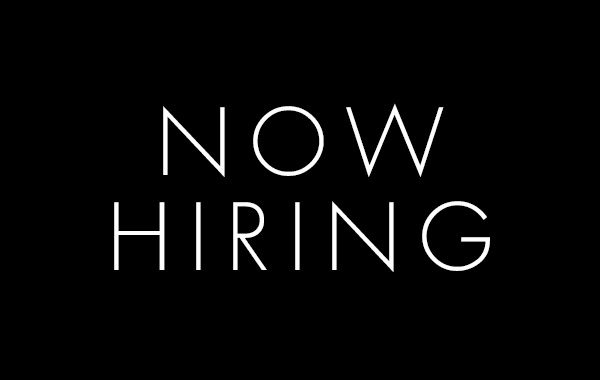 Now Hiring: Front Of House Coordinator
28th Apr 2021
THE PRINCESS THEATRE IS NOW HIRING!
It's an exciting time for The Princess Theatre, as we look towards our re-opening. As part of our continued creative and community focussed strategy, we are looking to hire for a new position on our team, a Front of House coordinator.
This new role will be responsible for front of house coordination at The Princess and box office and is integral to our recovery over the coming year. Scheduling duty management and volunteers, it is expected the FOH officer be an excellent team player, confident to contribute ideas to grow and improve the business.
They will promote the venue's public spaces and improve the customer and volunteer experience; making the space welcoming, maintaining the FOH (Front of house) areas ensuring exemplary customer relations. A key role in managing the volunteer recruitment and training phase as we reopen to the public. An excellent communicator with strong customer service skills and knowledge of IT and Box office systems.
Full Job Description
www.www.theprincesstheatre.co.uk/wp-content/uploads/2021/04/FOH-JD.pdf 
Equality & Diversity Monitoring Form
https://www.theprincesstheatre.co.uk/wp-content/uploads/2020/06/Equality-Diversity-Monitoring-Form.pdf
Closing date: Thursday 6th May 2021 at 12pm
Interviews: 12th May
Start date: Immediate start where possible
Please send a CV and covering letter to [email protected]