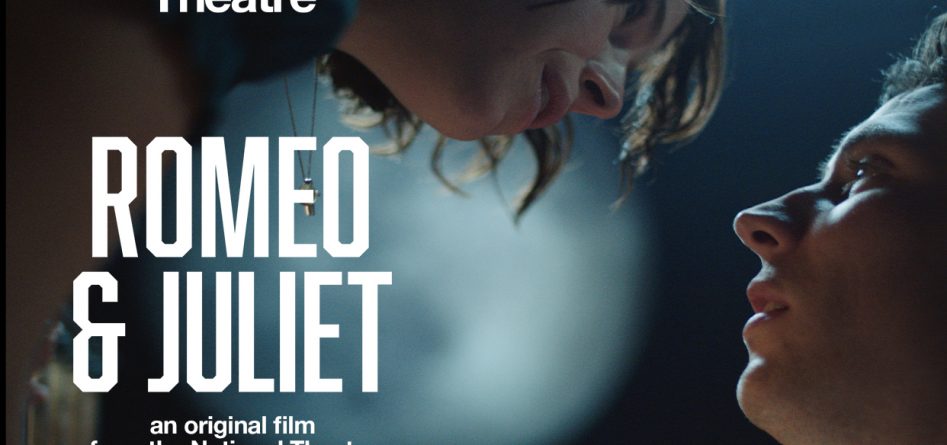 National Theatre Live has finally arrived!
27th Sep 2021
National Theatre Live brings the best of British theatre to cinema screens across the UK and around the world. With state-of-the-art filming techniques, tailored to every play, the National Theatre bring you each performance as it happens, in all its glory. From close-ups that capture every flicker of emotion, to sweeping wide shots of the stage.
The Princess Theatre and Arts Centre will start their National Theatre's Live performance season with Romeo & Juliet. This critically acclaimed bold new film brings to life the remarkable backstage spaces of the National Theatre in which desire, dreams and destiny collide to make Shakespeare's romantic tragedy sing in an entirely new way.
Jessie Buckley (Wild Rose, Judy) and Josh O'Connor (The Crown, God's Own Country) play Juliet and Romeo. The award-winning cast includes Tamsin Greig, Fisayo Akinade, Adrian Lester, Lucian Msamati and Deborah Findlay.
Romeo and Juliet will be screened on Tuesday 5th October at 7pm, tickets are £16 and £14 for members.
On Friday 29th October they will be showing Follies, starring Imelda Staunton, Tracie Bennett and Janie Dee in this dazzling production. Featuring a cast of 37 and an orchestra of 21, Stephen Sondheim's legendary musical was directed by Dominic Cooke and filmed live on stage at the National Theatre.
The Princess were lucky enough to achieve funding through the Government's Cultural Recovery Fund to be able to equip the theatre with film facilities. Beccy Armory, the programming lead at The Princess says, "we are so pleased to be able to present National Theatre productions to our audiences. The work that comes out of the National is world class and now we can show this work to our community via the wonders of technology."
"When we started plans to bring film to The Princess, we reached out to the Ritz to discuss how we could work alongside and complement each other. We all agreed that culture is good for Burnham and Highbridge and that our work as programmers is to develop audiences across the area and promote cohesion."