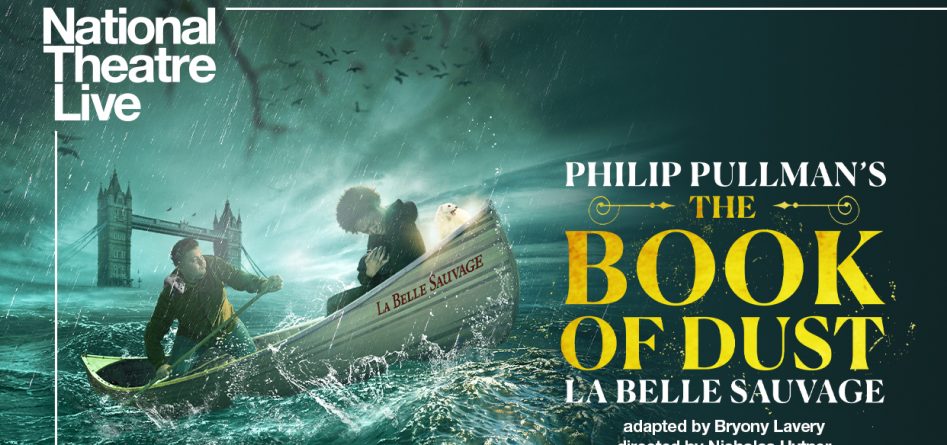 National Theatre Live Dates just announced
28th Oct 2021
We are delighted to announce three new NT Live productions that will be screened at The Princess in 2022.  These include Tom Stoppard's Olivier Award-winning new play Leopoldstadt, The Bridge Theatre's exciting stage adaptation of The Book of Dust – La Belle Sauvage, and a new musical from the National Theatre based on Sleeping Beauty, Hex. 
Firstly, we are excited to share that NT have captured Leopoldstadt at the Wyndham's Theatre in London. Written by Academy and Tony Award-winner Sir Tom Stoppard (Shakespeare in Love, Rosencrantz and Guildenstern Are Dead) Leopoldstadt is a passionate drama about love, family and endurance. This production will be screened on 5th February 2022. 
We will then be broadcasting with the Bridge Theatre their production of The Book of Dust – La Belle Sauvage.  Set twelve years before the epic His Dark Materials trilogy, this gripping adaptation revisits Phillip Pullman's fantastical world. Eighteen years after his groundbreaking production of His Dark Materials at the National Theatre, director Nicholas Hytner returns to Pullman's parallel universe. This production will be broadcast live on Thursday 17th February 2022. 
Finally, a brand new musical, Hex, from the National Theatre.  Hex is a vividly original retelling of Sleeping Beauty, a mythic, big-hearted new musical that goes beyond the waking kiss. Directed by Rufus Norris and starring Rosalie Craig (The Ferryman, Company) this production will be screened on 13th April 2022.