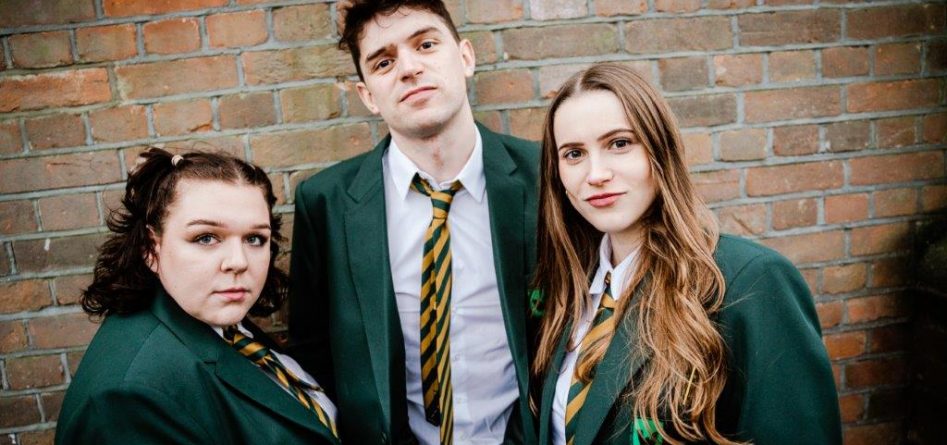 Meet the Cast of Teechers Leavers 22′
13th Jan 2023
FROM TIK TOK TO REMOTE LEARNING – THE CLASSIC PLAY BY JOHN GODBER HAS BEEN LOVINGLY UPDATED BY THE WRITER TO REFLECT THE CHALLENGES OF STUDENTS TODAY.
Directed by Adrian McDougall, Teechers Leavers '22 will star Ciara Morris
(The Play That Goes Wrong, Beast Quest) as Gail, Michael Ayiotis (The Sun, The
Mountain and Me) as Salty and Terenia Barlow (Bridgerton) as Hobby.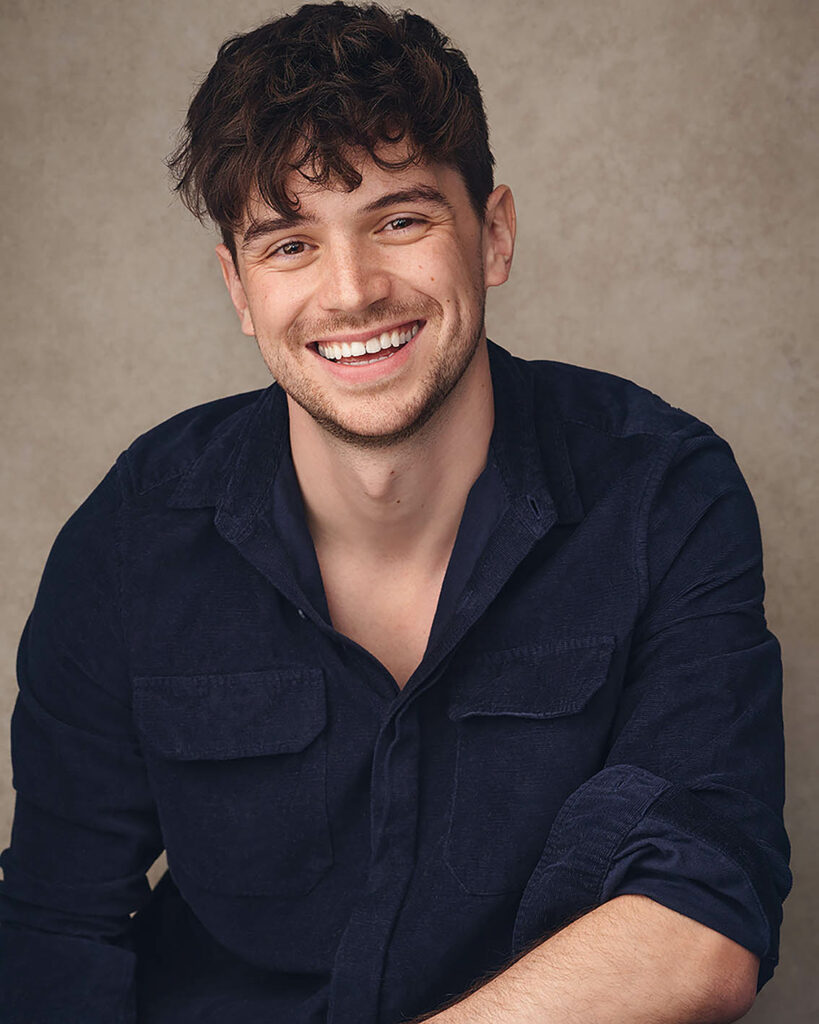 Michael Ayiotis said, "Teechers Leavers '22 is already the highlight of my year.
It's a great script, then I met the team, and it got even better! And rehearsals have
been such a great collaboration that I can't wait to share this show with everyone
who comes to see it!"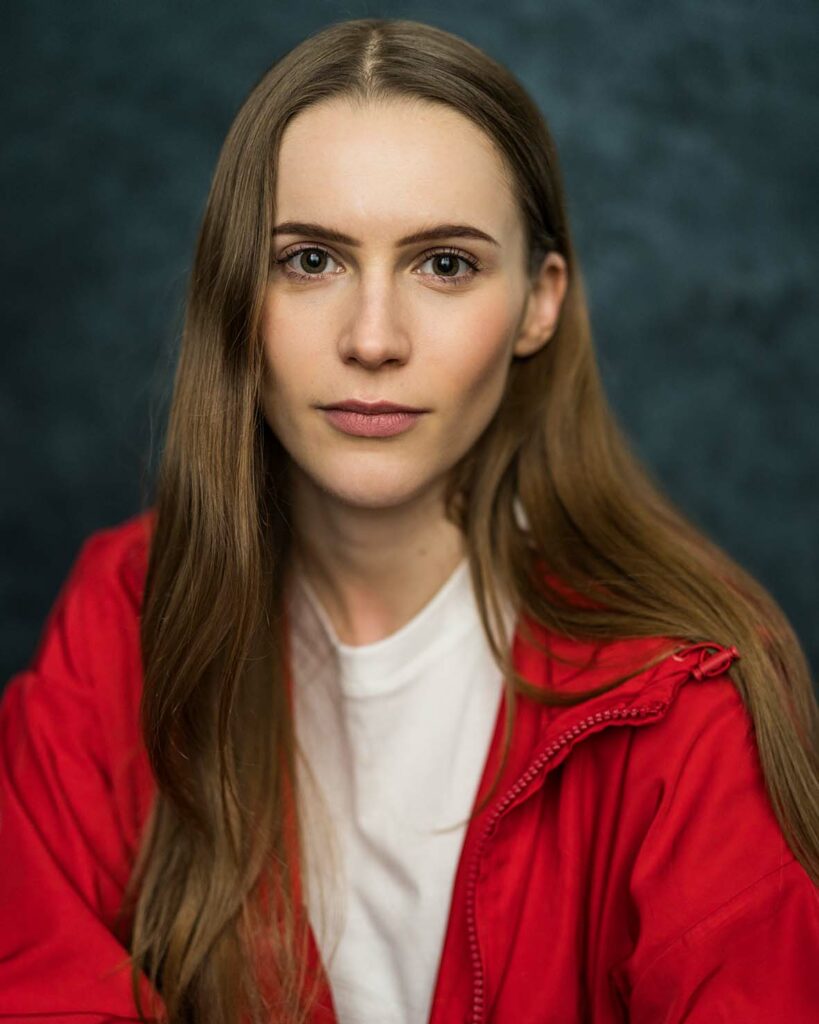 Ciara Morris said, "I am so excited to be a part of the UK Tour of Teechers
Leavers '22 because I've always wanted to go on tour with a show, and I'm so
glad it's this one!"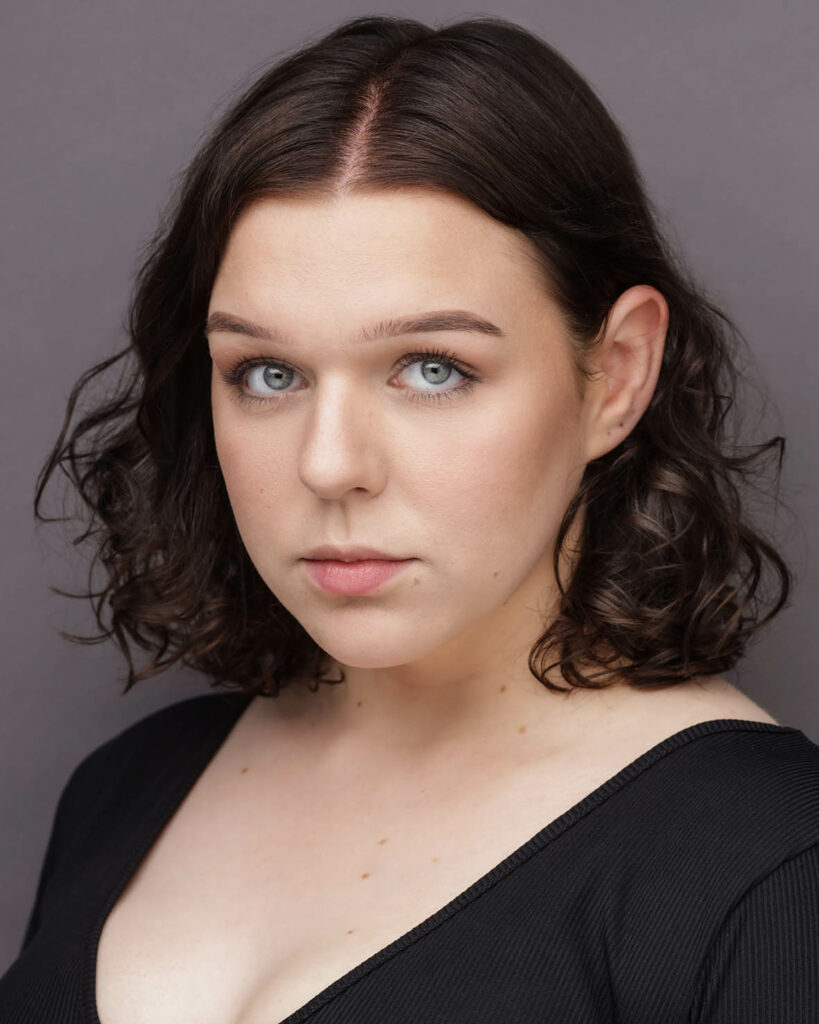 Terenia Barlow said, ""I am super excited to get Teechers Leavers '22 on the
road!"

Teechers Leavers '22 is a newly updated version of the ever-popular play by John
Godber, brought to stages across the UK by highly acclaimed Blackeyed Theatre.
Teechers Leavers '22 is a hilarious, high-energy, full-blooded comedy that brings
to life an array of terrifying teachers and hopeless pupils through the eyes of Salty,
Gail, and Hobby; three Year 11 students facing a scary world with only their
imagination and a love of theatre.

It's 2022 at Whitewall, a struggling academy that's failed its Ofsted. The bell's gone
and they can't afford a new one. The first fifteen have lost sixty-seven nil and it's not
just the playing field that needs levelling up. Sadly, Whitewall's led by donkeys. So's
Whitehall, come to that. Enter Miss Nixon, a new drama teacher with fire in her
belly, a lesson for the elite and a well 'sick' Tik Tok!

Tickets for Teechers Leavers '22 are on sale now.