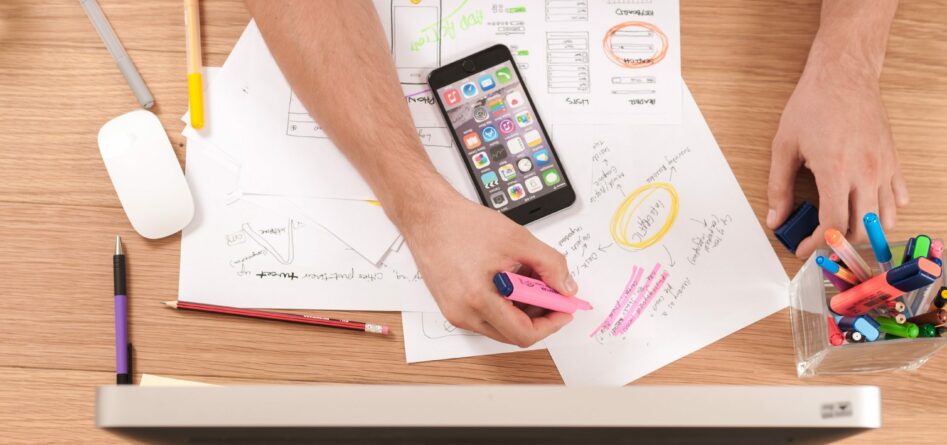 JOB: Marketing & Communications Professional needed
26th Jan 2021
The Princess Theatre and Arts Centre are looking for an experienced marketing and communications professional as they navigate their way through new territory of online content creation and a return to business in the future.
Contract start date: Immediate start – End of March 21
Contract fee: £1900 for approx. 76 hours (9.5 days @ 8 hours)
The role requires proficiency in social media, wordpress, Mailchimp and copy writing. Working alongside the Business Development Officer you will support, develop and implement strategies to engage with our audiences – new and old.
It is likely this job will work remotely but the candidate should live within travelling distance as we look to reopen.
RESPONSIBILITIES:
Engage and build audiences with content from across the Princess Theatre and Arts Centre using the mediums:
Create campaigns, press releases and print with particular focus on:

Showcasing of online and live events

Reopening of the Princess

COVID safety measures inside the theatre

Friends of the Princess trustee recruitment

Membership scheme & Gift vouchers

Oversee the production of upcoming brochure
Ensure the FOH areas are inviting and promotional materials are current and displayed in optimal positions
Main point of contact for visiting companies, artists, hires and film distributors to ensure required marketing assets are received and utilised effectively
Create a strategic yet straight forward marketing schedule
Create a chronological catalogue for future archiving and reference
Deadline: Has now passed
Interviews: 4th & 8th February