Event Details
A Night of Metal/Punk/Indie rock tickets only £7.50 with Dubstep Metalcore champions Andromedous headlining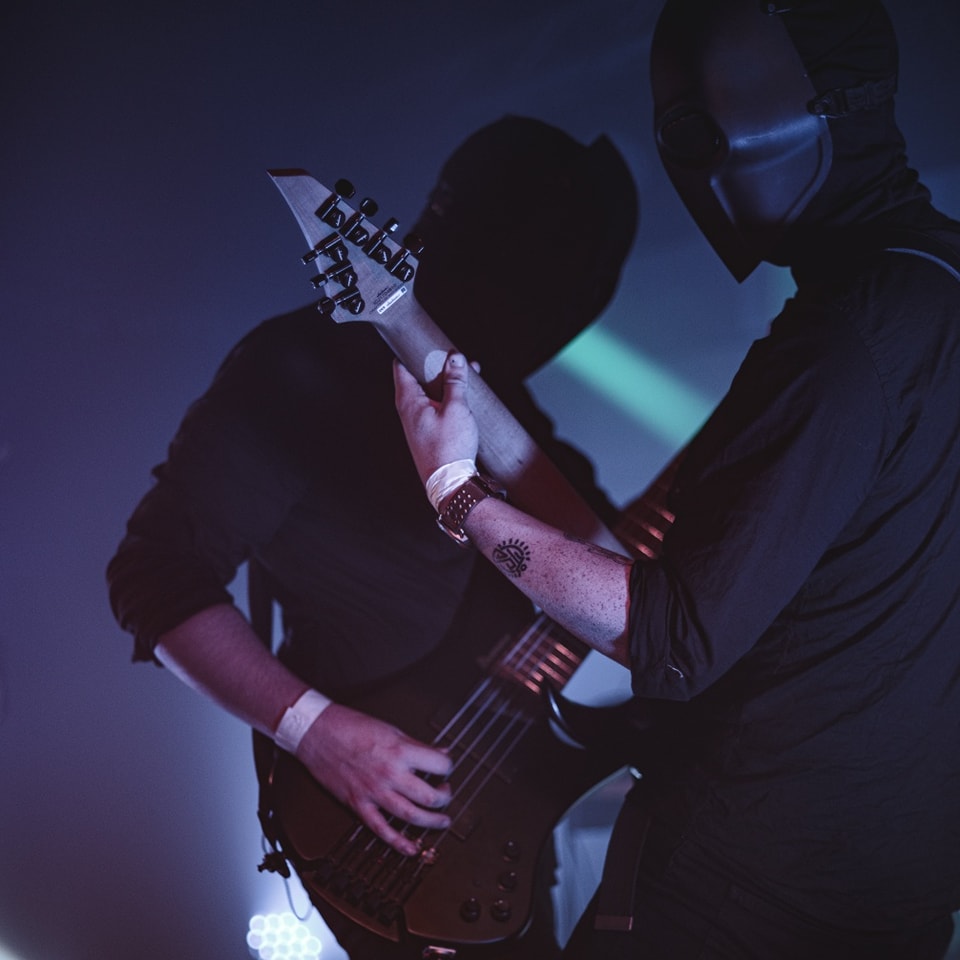 Andromedous – Fierce Electronic Dance Metal from Weston-super-Mare. Drawing inspiration from metal titans and electronic dance and dubstep heroes alike, Andromedous brings a sound and show like no other.
For fans of: Pendulum, Architects, Enter Shikari, Mick Gordon, Sullivan King, Phase One.
More Andromedous: https://hyperfollow.com/Andromedous?fbclid=IwAR0I4T7OMpvApF3-OVOpLvI5i79gjuUMl79ajd60Me4cnF8dhVRewvBj-rw
Placeholder are an indie rock band from somerset consisting of 5 members. They're frequently joined by 2 additional members collating a brass/woodwind section of the band.
Predominantly an indie rock band they do experiment with genre and stylistic features as they include trumpet, saxophone, and violin into their music.
The band play lots of gigs locally in recent times including playing two summer festivals of "The Yarty Party" and "Wellyfest". The band are looking forward to a gig filled new year and have release dates upon the horizon especially for their highly anticipated single 'Leaves in Autumn'.
The bands set varies but usually consists of both originals and covers however they are known to play full original sets.
check out their instagram here