Event Details
£75 for the full 3 days 10am-3pm
£25 for single day 10am-3pm
This February half term The Princess with Re:ACT Performing and Production Arts will be running a 3 day Musical Theatre camp for 7-16 year olds.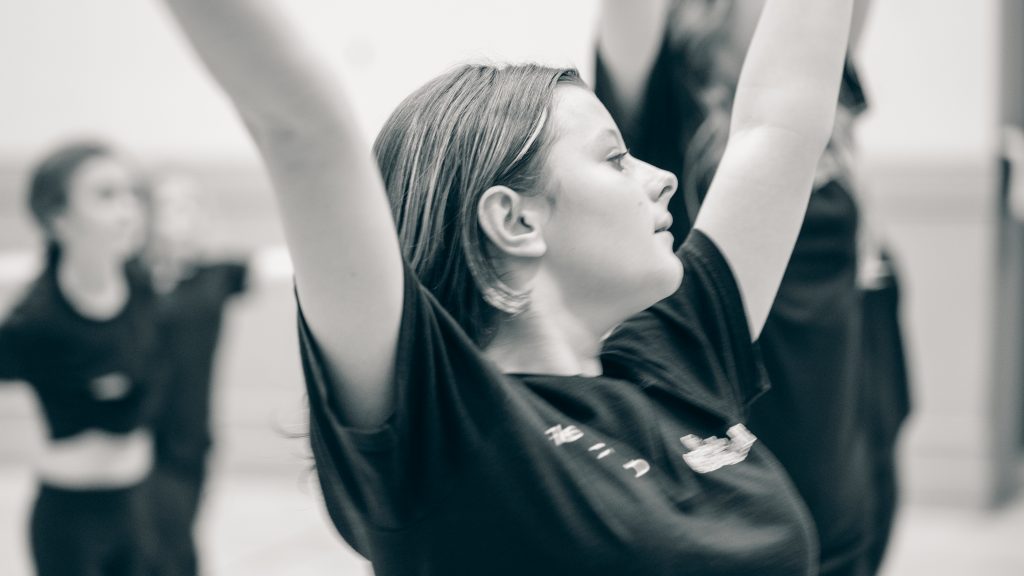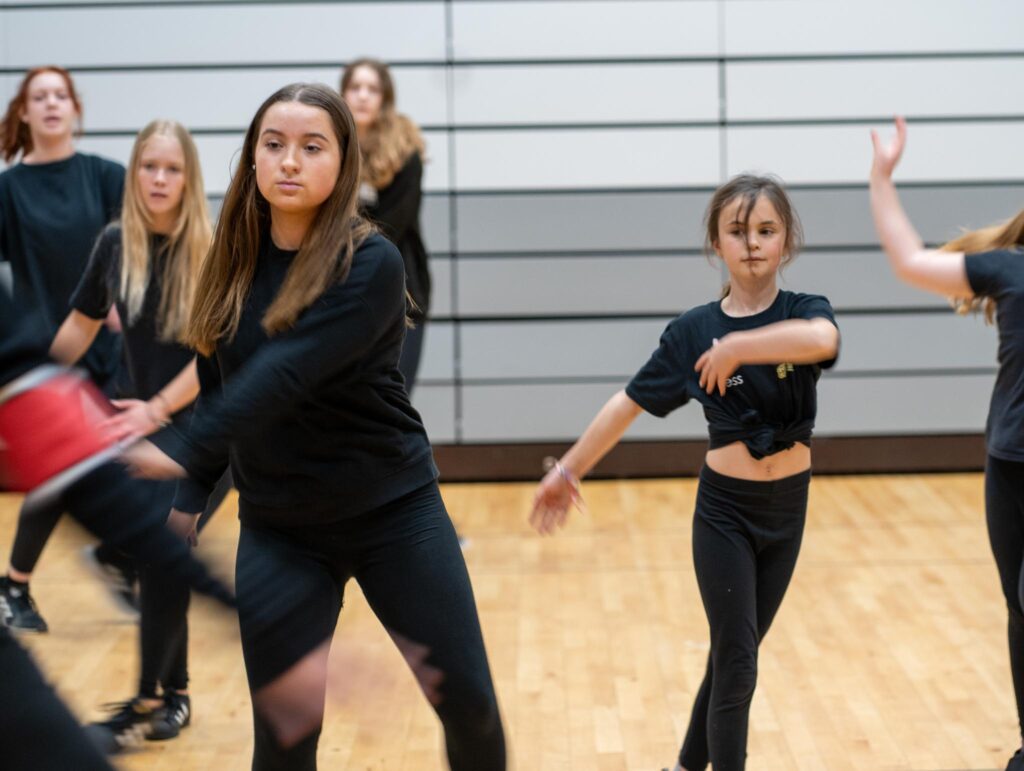 Experienced tutors will guide children through this exciting project, creating pieces where they get the chance to shine through singing, dancing and acting with a showcase for parents/carers for the finale at the end of the course.
So if you know anyone with dreams of being a Westend star, this could be an amazing opportunity or the beginning of a fantastic journey!