Event Details
Have you seen The Nornen?
The shipwreck at Berrow?
Have you heard the stories?
The Nornen Project is producing "All Hands!", a new show about… well, The Nornen, the shipwreck off Berrow Beach. Alongside the show, we're running a whole host of Nornen-inspired workshops to get your imaginations running wild.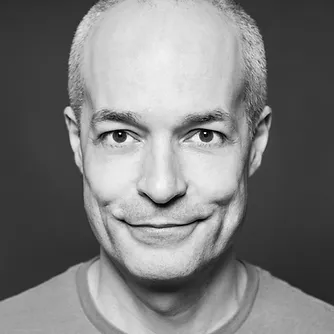 Actor and Director Daniel Hawthorne is sharing the skills used by professional actors across the world to create exciting and powerful characters on stage. You'll explore a range of techniques to build a character inspired by the world of the play. Fancy being the ship's Captain for the day? Or perhaps you'd rather be one of the heroes on the lifeboat?
No experience necessary, just a sense of curiosity and a splash of imagination.