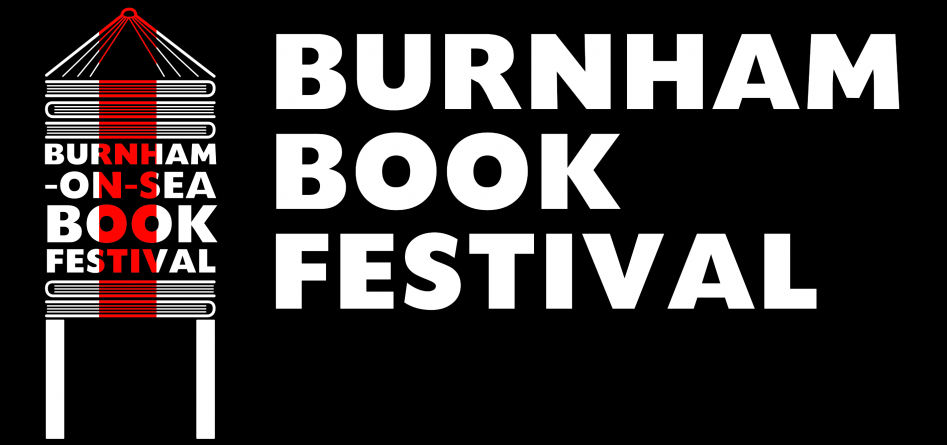 Burnham's First Ever Literary Festival
8th Apr 2022
Burnham Book Festival – the town's first literary festival – will take place on 22 & 23 April at The Princess and Burnham Library. There are over 20 events during the two days, including readings and panel talks, aimed at anyone with an interest in books or writing. There's even a jazz poetry performance complete with pizza and prosecco, supplied by Hellend's Kitchen.
'We've got so many fantastic writers on board,' event coordinator, Lewis Coleman, said. 'Childrens' authors, including Chris Vick, who is judging our writing competition; we have writers from genres including mystery, supernatural, comedy, gritty dystopian and crime – not least the bestselling author Damien Boyd. We have award winning contemporary and literary writers, including Jessica Andrews and Somerset's Karla Neblett, who are both competition judges. We also have non-fiction, memoirs, self-help books, biography, poetry, natural history and so much more.'
The programme is packed with talks and workshops that will inspire readers, writers and the creatively curious.
Lewis added, 'We've got kids events, from creating magical creatures to a Queen's Jubilee writing session. We've got poetry workshops including a superb session with renowned poet Tara Newley Arkle, who's been incredibly supportive throughout this process. She will be judging the poetry prizes and presenting the awards to winners. We also have workshops aimed at supporting local writers, who might have written a book or are thinking about it, on self-publishing and book promotion.'
We're really excited to have such a great programme of sessions at our first festival,' co-organiser Mike Price said. 'So many people have said they're looking forward to coming along and it's great we can give a platform to our talented local writers. It's great there's such a buzz of excitement in the town.'