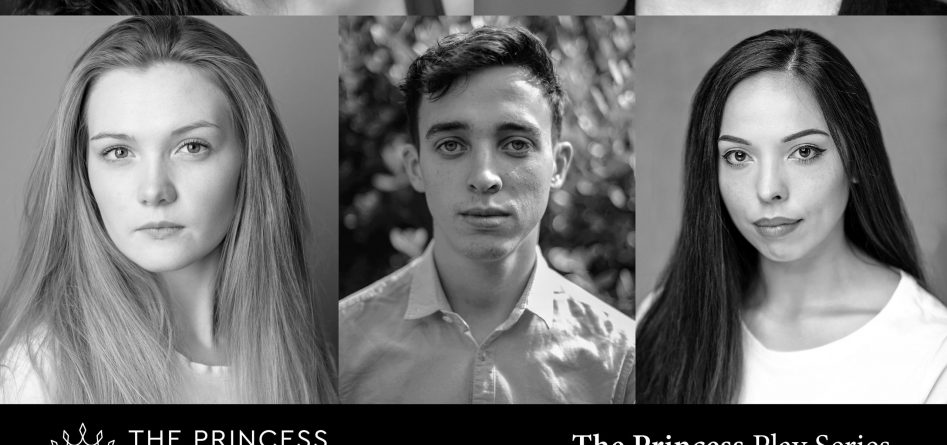 Audio Plays for All
19th Mar 2021
Ahead of the long-awaited re-opening of The Princess Theatre & Arts Centre at the end of May for socially distanced events, The Princess is delighted to present two fantastic free to listen to audio plays, 'The Princess Play Series'. 
Thanks to the Government's Cultural Recovery Fund, the plays were commissioned as part of an initiative by the Burnham-on-Sea based theatre to allow for it to safely connect with and entertain its local community, while live drama on stage has been halted during the venue's year-long enforced closure. 
The first of the two plays to be released, 'To Henry, With Love' tells the story of Evelyn Sawyer, a military wife living in the countryside during World War One. Evelyn is forced to face the realisation she may never see her husband again, following the death of her best friend's husband. In her hour of need, she turns to Scarlet, her long-estranged sister. Scarlet introduces her to a life of freedom and fun; a life Evelyn has always pulled away from.
The second play, 'Ashes' takes us back to Burnham-on-Sea, 1975. Five childhood friends, now rebellious in their late teens and early 20s, return to the venue of a gig (now this sounds familiar…) they attended the night before. With the intention of trespassing to find valuable items left behind, they instead discover something much worse… a body. They flee the scene, agreeing to never speak of it again, but when another body is found, this time one of their own, they must take matters into their own hands.
The series can be streamed online for free via most major streaming services such as Spotify, Google Podcasts, Radio Public by searching for 'Princess Theatre Podcasts', or by visiting www.anchor.fm/princesstheatre to find a full list of streaming services offering the series. 
Both plays were written by the remarkable writing team of Natalia Lewis and Elin Miles. Featuring the vocal talents of five emerging talents; Amelia Treble, Marienella Phillips, Grace Martinson, Adam Gardiner, and Fletcher Legg.