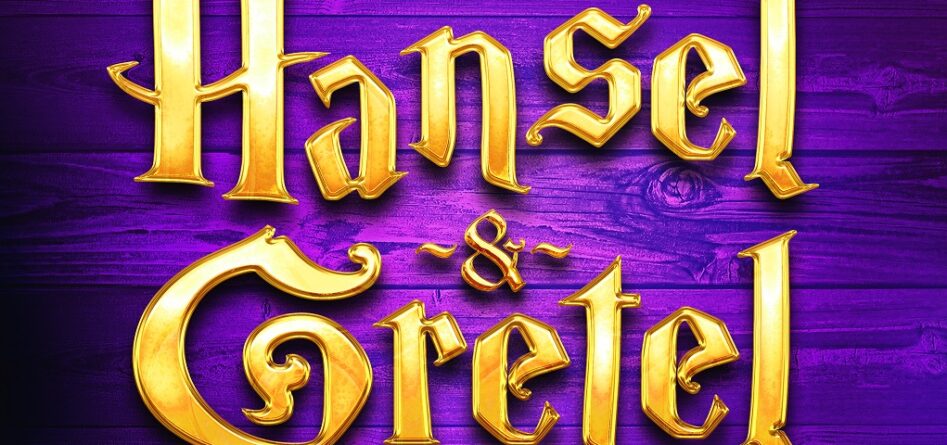 Hansel & Gretel – Reschedule
13th Nov 2023
The Princess Theatre and Arts Centre is pleased to announce that, due to interest from schools and educational settings, we will be rescheduling the performances of Hansel & Gretel from December 2023 to March 2024.
The Princess Theatre in collaboration with Gestus Productions are excited to bring Hansel & Gretel to a wider audience, including students and educators.
We can't wait to welcome you to this special Easter edition of Hansel & Gretel. We believe it will be a wonderful way to embrace the joy of the Easter holiday.
We would like to apologise to those who have already purchased tickets for the original December date, your tickets will remain valid for the rescheduled Easter show and we very much hope you will join us then. Please contact the Theatre to transfer your tickets to your preferred performance. New dates will be published on our website.
If you are unable to attend any of the new dates, we will be offering ticket refunds. Please contact 01278 784464 for more details, or alternatively email [email protected]
The new dates for March 2024 are as follows:

Thursday 28th March   7.30pm    
Saturday 30th March   2.30pm    
Saturday 30th March    7.30pm